King's is partnering with Future of Film Summit 2019 on a one-day conference designed to shape and create the future of film and storytelling.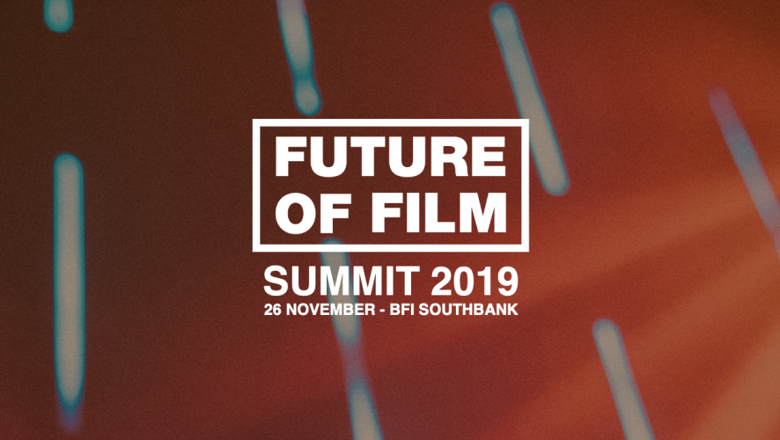 Taking place at BFI Southbank in London on 26 November, the event will feature world-class speakers behind works such as Ad Astra, Blade Runner 2049 and Black Mirror as well as hands-on sessions on the latest tech/strategies including virtual production, worldbuilding, interactive storytelling and brand-funding.
CMCI's Professor Sarah Atkinson will be hosting the inaugural  Future of Film Think Tank with speakers from the event and collaborating with them on a report on the future of film set to be published in early 2020.
The summit will also see the launch of Professor Sarah Atkinson's film 'Live Cinema – Walking the tightrope between stage and screen' which examines the growing prominence of live cinema phenomena in the global film experience economy. The film features interviews with pioneers at the vanguard of live cinema, including Oscar-nominated actor Woody Harrelson, and contributions from the National Theatre Live, Royal Opera House Live, The Light Surgeons, Live Cinema UK and Blast Theory.